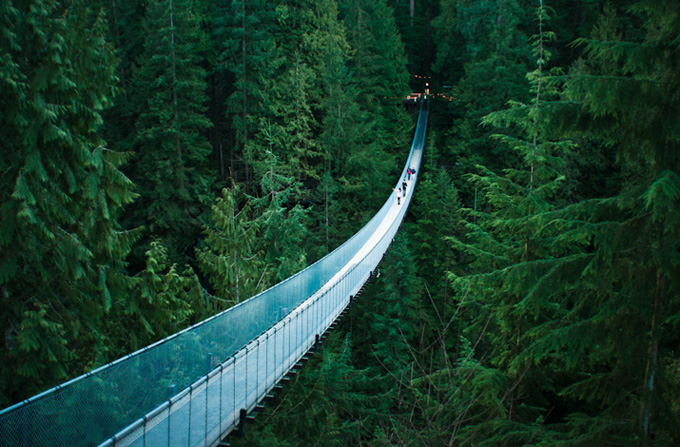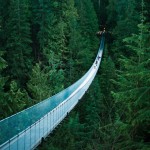 Life is an amazing thing. You hardly ever stand still to realise that because it's a given thing, and so common that there is no reason to reflect on it, usually. It is however something I try to appreciate as much as I can. Why, you may ask. Well, there is this opposite of life and that is death. Have you witnessed death? As in someone dying? I have. Several times. The last time it wasn't a person but a cat. It didn't make any difference to me. When death comes, it comes. Life comes to an end, either quickly and hopefully painlessly, or slowly while life puts up its last physical battle. A battle it can't win.
We all will face this moment, either consciously or unconsciously. Life is what you enjoy now, death is what you'll go through later. Will anyone of us enjoy death as much as we enjoy life? Who knows. No one I know has ever returned to talk about it. Death is inevitable though. And when you are reading this, you know that life is inevitable in its own way – because you are inside it now.
No, this is not meant as a promotion for death. It's just a little ramble on the consequence of life, this thing we call death. The way out of life, if you will, and into... who knows.
When I was there with my friends, waiting for their cat to go through that portal between life and death, I was sad. I cried. The battle didn't take long but it was painful to watch, knowing there was nothing anyone could do for him. Oh, the vet was on her way to help him end the struggle, but until she came, his body kept going even when life was fleeting.
Maybe you think "It was just a cat, what's the big deal?" It wasn't just a cat. It was life passing and death taking over. Death in itself isn't bad. It is part of life. The time to pass over that threshold however can be bad. May your step into the next phase be swift and painless. And may you enjoy life to the fullest until you stand in front of that threshold.
/|\