For some it's just a flash-drive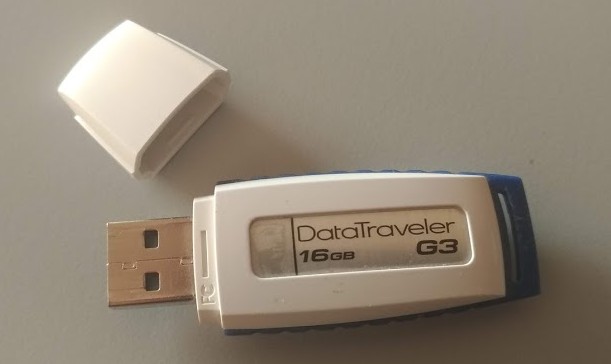 If you've ever been around computers, you probably know what this is. A flash-drive. USB-stick. Name it what you want.
It used to be my Dad's. There is music on it. Music I put on it for him, because in his last days he couldn't do much more than listen to it.
The music on it isn't my kind of music, but I will never be able to wipe it off this USB-drive because the files on it were the last ones I put on them for Dad. He listened to them a lot. When he wasn't able any more to switch on his little stereo, the nurses at the home did it for him.
As I titled this post: for some it's just a flash-drive. For me it's 16 GB of memories of my father, a man I got to know far too late.