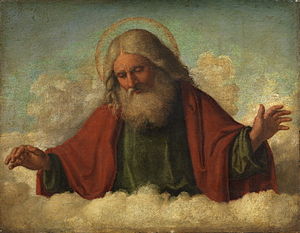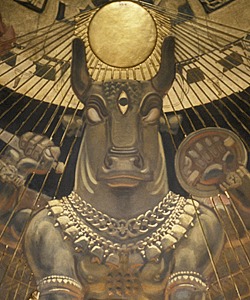 There you have them. The Christian god, or how it's often seen, and one of the Pagan gods, or how it's often seen. It? Not Him or He? Yup. It. For me there's no god in that way.
Of course, there are many people who don't agree with me. They say that there is a god and that god looks after us all, even the sinners who don't believe in him, because he is a god of love.
Uhhuh.
Well, maybe not all of us. But still, he looks after many of us! As long as you don't look at another god. And don't break his rules.
Oh well. But wait, don't Pagans have gods? Heck, I'm a Pagan, so I should have gods too, right? At least one, maybe even more!
Uhm. No. I don't do gods. I do the power of Nature, the Universe, of which I am a part.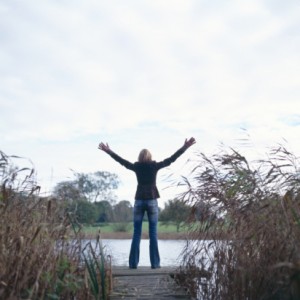 My point of view is mine however. If you value your god, then god be with you. Or gods, depending on how many you choose to carry. I'm fine the way I am.
Happy godding. Until you're ready to face life and the universe on your own strength.