Being colour blind (or colour challenged as some people prefer to call it) has its benefits.
It also has some drawbacks.
I have a little bag in my car that sucks up moisture, and the instructions say:
When the blue dot turns pink, put the bag in the microwave for 6 minutes.
Yes. Great. Blue. Pink. What?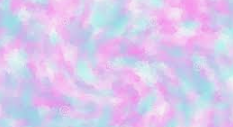 Apparently there is light blue and pink in the image up here. Ehm. Right. Beats me, and praise to you if you can see it. For me, it's something blueish and something white/lightish.
So how do I tell if the blue dot turned pink? Tech to the rescue, because yes, there is an (Android) app for that! Meet Color Grab: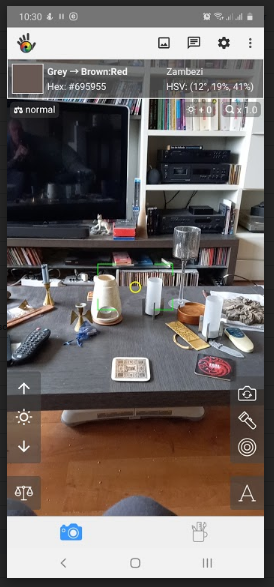 This is a screenshot from Color Grab. Point the camera at something, and the colour inside the little (green? yellow?) circle shows at the top of the screen. Outstanding. This is what I need.
I used the app on the dot that's on the moisture sucker and it's still 'faint blue', so I'm fine. No waving needed, not even micro waving.
Color Grab is available on the Google Play Store. And it's free.
If you're a dedicated Apple/Ios/iPhone user in need of such tech, you'll probably be able to locate something similar to Color Grab for your device.