A brilliant Theremin-exercise
Yes, here I am again, with the theremin(i)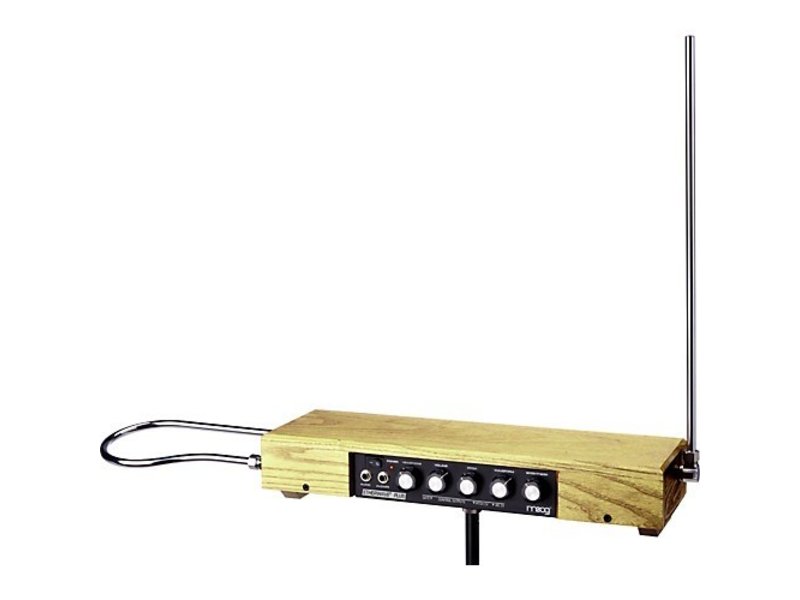 No, I didn't buy that one. It's out of my price range; I know my wallet's limits. (Open to donations though! :D )
I just did an amazing exercise for the theremin.
Random pitches. That doesn't mean "just wave your hands around and make some sound" (although it feels like it at times ;) ).
The lesson consisted of a series of random pitches that you try to guess as well as possible without listening when you put your pitch hand where it should be. First you silence the theremin, then you place your hand, and then you bring up the volume and listen. And correct if you're wrong (which you will be).
Awesome. Thank you, Kip Rosser, for this amazing set of videos.