Kaltxì. Oel ngati kameie. Hello. I See you.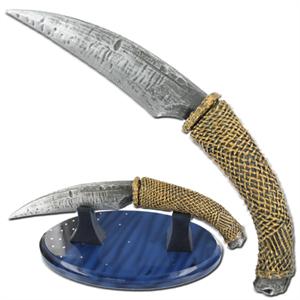 Yes. I had to. I needed some Avatar/Na'vi cutlery so I found those gems at "Heavenly Swords".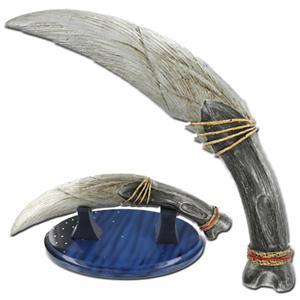 Why three at once? Because those three together are cheaper than the one that is for sale on Amazon. And Amazon won't ship it to me. Also, P&P (for Americans: shipping) for 3 at once is much smarter as these things go overseas.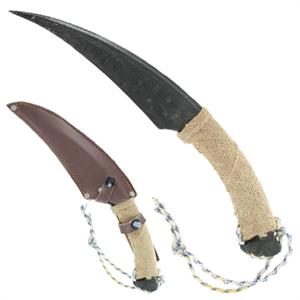 This up here is Jake's knife. Perhaps not the entirely real thing but close enough for my hands. :-)