"

It is easier for a camel to go through the eye of a needle, than for a rich man to enter into the kingdom of God."
US Catholic Church a $170 billion business (money.msn.com)
...an extra £30 million a year on top of the £12 million already granted by the Government to The Church of England. (wikipedia)
Roman Catholics: The Vatican's Wealth - Bankers' best guesses about the Vatican's wealth put it at $10 billion to $15 billion. (Time.com)
So...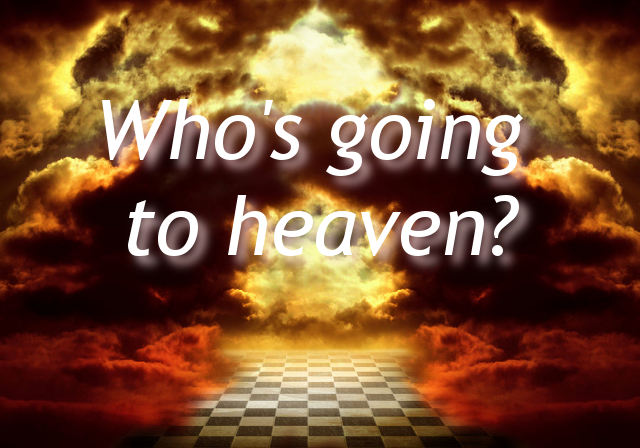 (Image used with permission under Creative Commons Licence. Original artwork by http://e-dinaphotoart.deviantart.com/)