Yes. The new Doctor has spoken. And acted.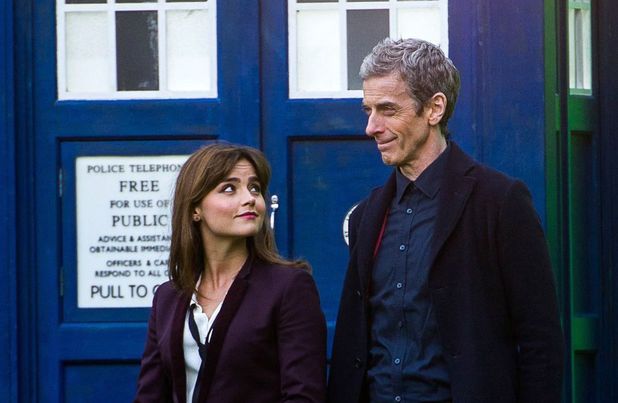 I don't watch many things televised but Dr Who is one of the items I won't miss. The new Doctor, for me, is a great one. A step back towards the style of the original ones, before the funny young boys took over. Mind you, I had fun with those boys (David Tennant and after a while also Matt Smith) but I like my Doctors on the dark side with a twist.
I adored the hints towards Tom Baker's Doctor in the first episode of this new season. Tom Baker was my first Doctor and you never forget your first Doctor. For me the new season of Doctor Who is off to a good start. The new title sequence is fantastic:
https://www.youtube.com/watch?v=VmvH5_meJkU
and I disagree with Clara: the interior looks smashing. I'm already looking forward to the next episode.