End of a year, start of a film
Yesterday I ended the year with a film.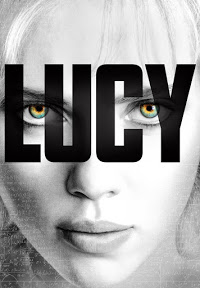 I don't watch many films, so this is kind of special. The film I watched was "Lucy", with Scarlett Johansson.
I accidentally came across this film as I was paging through the Google Play store and discovered it.
The comments for the film were quite mixed and also intriguing enough for me to decide to rent it and see it for myself.
I'm glad I found this film. It was (for me) very enjoyable and definitely worth watching. The idea of expanding the capacity of the human mind is something that intrigues me and this film deals with that. It does so in a rough and extreme way. It made me think of this more than I was already doing.
Absolutely a good film for me.