I own Sonos equipment. A Sonos port is on the stereo and that is a good thing.
I also have a Sonos Play:1 and, when it works, it is a good thing. Lately, I have to update that Play:1 nearly each time I want to use it, so that's putting up with the download/update/restart, and some 5 minutes later it's operational.
That's not what I want when I switch it on. Sure, it boots, like a good speaker, but then it should work.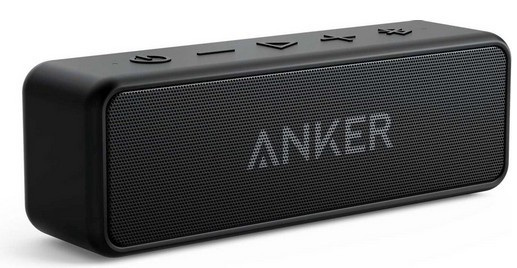 I've ordered a Bluetooth antenna for my NAD C-388, I downloaded the Samba Network Music Player app on my tablet, and then we'll see how that goes. I have a separate Anker bluetooth speaker which I can run through the phone.
Let's see how that is going to work out.