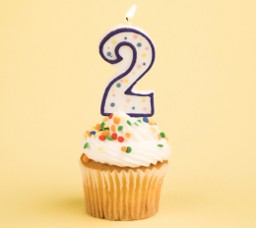 It's amazing but true. Two years ago I published my first little book, about a wicked witch called Grimhilda. Hilda for friends. When I pressed that "publish" button for the first time, little did I know...
What followed was a small avalanche of books (at least that is how it seems to me). More Hilda books, and people kept downloading them. I brought out a few books in a different genre too, but Hilda apparently is everyone's darling. Not bad for a wicked witch. I started an author facebook page to have a way to interact with fans of my written heroes and heroines, which was a good idea. I met very nice people!
A very nice and also surprising milestone was the invitation to join the Alexandria Publishing Group, a collective of independent writers who stand for books that are good in every way. Not just the story, but also the grammar, spelling, etcetera. Quality all through the work.
I am grateful to Sharon and Jean, who made Hilda happen, and Arlene for nearly getting on my nerves to publish that first booklet of Hilda. Without them, this all would not have happened. Thank you, Carol, who patiently looks for all the mistakes I hide in the texts, and of course, I am grateful to the fans of Hilda, William, Babs and Lily (and all the others), for downloading and buying my books. Without them, this would never have taken off the way it has!
Two years. Amazing. How will things look two years from now...
(Post originated on paulkater.com)