We're not going to space anytime soon.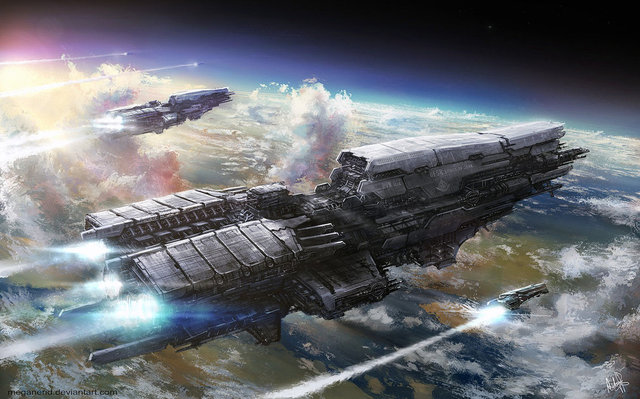 You may think I'm crazy for saying that, because the USA sends things into space. Japan sends things into space. Russia, China and India are doing the same thing. Europe is also in the game. So why aren't we going to space soon?
Because of exactly that. Each country does the same thing, invents the same thing, spends time and resources on the same thing.
What a friggin' waste!
Imagine what progress could be made if all those countries put their clever minds and resources together, instead of inventing the same wheel in a dozen places.
It would also cost a lot less. Yes, that stupid invention called 'money' rears its ugly head again, and in a big way. Space-going isn't cheap, and more and more companies want to get rich because of it. Which again is another drawback. Profits hold back progress.
A quick trip around the moon is only possible for the very wealthy (hi, money!), so we (as in the ordinary people) won't go to space anytime soon. I can only hope that the united clever people of planet earth will show their clever bits and get together in a joint effort to make this happen. There's a whole universe out there, and we're not making any use of it.