A Christmas question for Muslims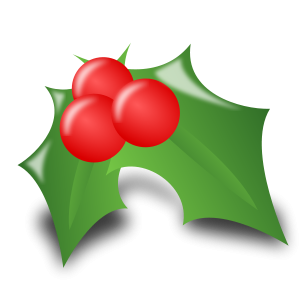 Yes, you read that right.
I wonder how Muslims perceive Christmas. Most of the 'white world' is now submerged in the holy days that will last a week or perhaps longer for some. It's nice to know that some people in that white world still remember what this Christmas is about (many know it is about a tree, presents, and love and peace on the dinner table).
Pagans have their own version of Christmas. It's called Yule.  According to some well-informed Christians, Pagans stole Yule from Christmas. I am not going to comment on that as that discussion is as old as Yule. (Which is older than Christmas.)
So how do Muslims perceive this period? Do you shrug at it and go on? Do you engage in the celebrations because it's as good a time to celebrate as other times?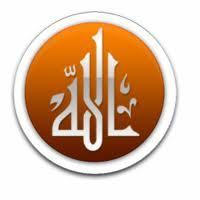 And as I ponder this - is there an Islamic version of Christmas? Some kind of
Allah-mis
?
I really wonder and would appreciate some feedback. Please, no feedback of the scathing kind as that will be removed without mercy. (Christmas is about love and peace, remember? Just reminding you.)