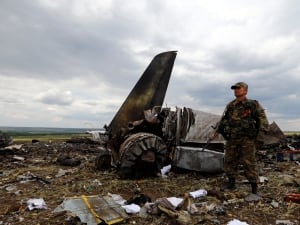 Deaths in Paris.
Deaths in planes shot down.
Deaths in schools by trigger-happy humans.
And I am going to clean the bathroom...
There is no way I can even try to understand what makes these people do what they do.
Logically I can explain it. Influences. Hate-mongering. Mind-messing by twisted, sick individuals. But understand? No. I can't. And I am proud of that. It lifts my mind out of their gutter.
I hate what happens and what happened, and from what the general direction of things is also what will still happen. The spreading of fear will go on for a while. Unfortunately. And it is hard to go against. A response with weapons doesn't work.
Why is love and understanding so difficult...