May is Lupus Awareness Month. What is Lupus?
Understanding Lupus
Lupus is a cruel mystery.
It is an unpredictable and misunderstood autoimmune disease. It is difficult to diagnose, hard to live with, and a challenge to treat. There is a range of symptoms, and strikes without warning.
Lupus is a chronic (long-term) disease that can cause inflammation and pain in any part of your body. It's an autoimmune disease, which means that your immune system — the body system that usually fights infections — attacks healthy tissue instead.
Lupus most commonly affects your:
Skin (rashes, itch)
Joints (pain, inflammation)
Internal organs, like your kidneys and heart
Because lupus affects many parts of the body, it can cause a lot of different symptoms.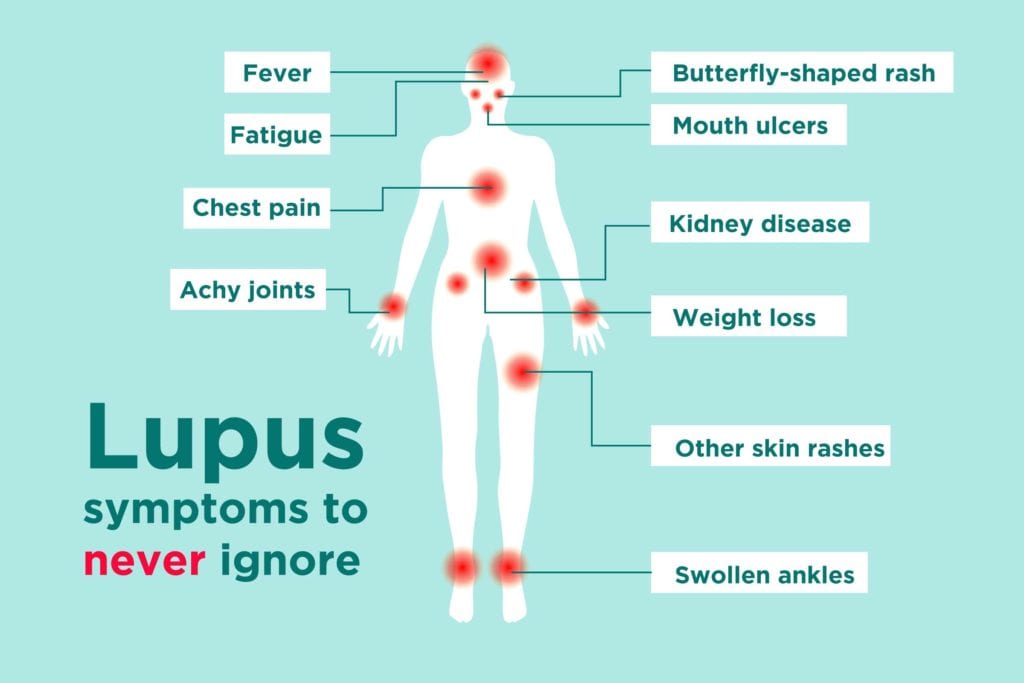 What are the symptoms of lupus?
Lupus can cause a lot of different symptoms that come and go over time. Common symptoms include a butterfly-shaped rash on the cheeks and nose, pain or swelling in the joints, and fatigue (feeling tired often).
How do doctors diagnose lupus?
There's no single test for lupus. If your doctor thinks you might have lupus, they'll ask  you questions about your symptoms and they may also do a few different lab tests to find a diagnosis .
What are the treatments for lupus?
Most people with lupus take several different medicines to manage their symptoms. If you have lupus, you and your doctors can work together to find the right treatment plan for you.
Where to find more information?
For America, you can find out more at https://www.lupus.org/
For the UK, visit https://www.lupusuk.org.uk/ or https://www.nhs.uk/conditions/lupus/
Worldwide you can always visit https://worldlupusfederation.org/
You can also follow the #lupus hashtag on Twitter.
Lupus and COVID-19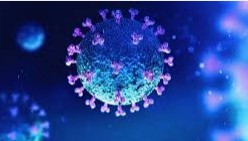 For people that suffer from (or simply know they have) lupus, the current time is dangerous. Autoimmune systems will not work well so be aware that you are extra vulnerable. Please take all the precautions you can!